Tuesday, 18 November 2014

Paris, France; Roseville MN, November 17th, 2014. Today, Asmodee – a leading i...

Thursday, 13 November 2014

In many respects the Storm Over System feels like an Ameritrash invention to me....

Josh Look and friends discuss The Naked Time, the fourth episode of Star Trek. *

LATEST COMMENTS
Thursday, 20 November 2014
Xenocide, Italian Style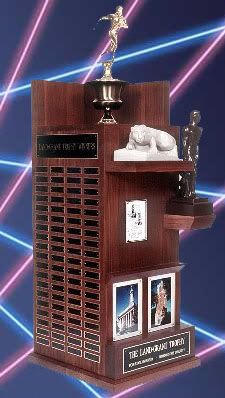 Tuesday, 18 November 2014
I got involved in this hobby seven years ago, and I've been writing about it pretty steadily for about three, with occasional pieces before that. At some point every board game writer will have to deal with the expectation to crown their "game of the year." This is tricky for a lot of reasons....
Wednesday, 19 November 2014

Fun movie laden with super strong performances. It's hard to even spot the edits and cuts, it feels like you're watching an actual Broadway performance since the whole thing is so fluid (I still can't figure out how they filmed an entire movie like t...
New and Upcoming Games
No entries were found